A BREAKTHROUGH TREATMENT FOR INCONTINENCE AND CONFIDENCE
Emsella
Savannah, GA
Emsella is a unique technology that revolutionizes the women's intimate health and wellness category by providing those suffering from incontinence with a completely non-invasive option.
Pelvic floor muscles are the layer of muscles that support the pelvic organs and span the bottom of the pelvis. Strong pelvic floor muscles give you control over your bladder and bowel. Weakened pelvic floor muscles mean your internal organs are not fully supported and you may have difficulty controlling the release of urine. Emsella strengthens your pelvic floor muscles in eight easy, 30-minute sessions. You simply sit in the Emsella chair – fully clothed – and let Emsella do the work.
Emsella can also treat men!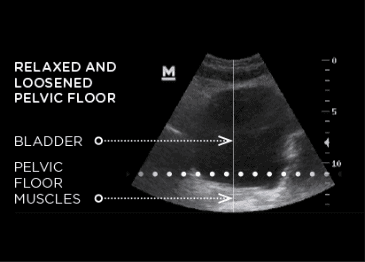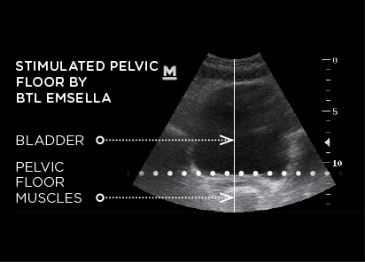 PRICING
An eight-treatment package is $2,400.
PLUS
Because proper hydration enhances your Emsella results, we're giving you a free IV infusion with each treatment – that's a value of $877.
HOW EMSELLA WORKS
Emsella uses electromagnetic energy to deliver thousands of supramaximal pelvic floor muscle contractions in a single session. These contractions re-educate the muscles of incontinent patients. To date, five clinical studies have been published on Emsella. Studies confirm 95% of patients report an improved quality of life and 75% report reduce pad usage.
FREQUENTLY-ASKED QUESTIONS
SCHEDULING A CONSULT
Dr. McGovern will discuss your options during your consultation in one of our two Georgia offices. Call 912.920.2090 or complete and submit the form to schedule a complimentary and confidential consultation.
REQUEST YOUR COMPLIMENTARY EMSELLA CONSULTATION
REAL PATIENT REVIEWS