BUILDING COLLAGEN THROUGH GENTLE HEATING
ThermiSmooth Face 
Savannah, GA
ThermiSmooth Face is grounded in science. Clinical studies show that the collagen in skin will shrink when heated to a sustained temperatures in excess of 40°C. Further, it has been shown that when the skin is heated to this level, an inflammatory process is engaged which can stimulate fibroblasts to produce new collagen over a period of time. Therefore, the challenge is to deliver precise amounts of heat, without risking overheating the tissues and causing patient discomfort.
HOW IT WORKS
After applying a small amount of coupling gel, the ThermiSmooth Face hand piece is applied to the skin's surface. The ThermiRF™ system is set to a specific target temperature (i.e.., 42°C – 45°C). The hand piece is gently moved in a sweeping or circular fashion while gradually heating up the skin surface. As the skin's temperature rises to the targeted temperature, the ThermiRF computer automatically adjusts the energy output to ensure precision of heating. A small zone is treated for about 5 minutes to achieve the goal of sustained heating to the target tissues. Treatments are repeated several times to achieve the desired cosmetic result.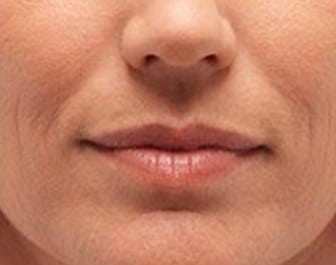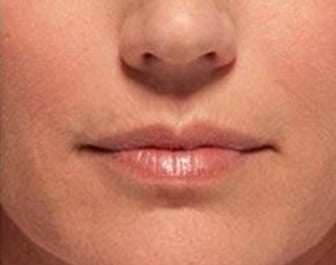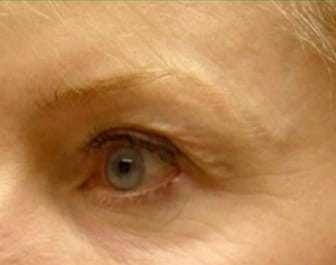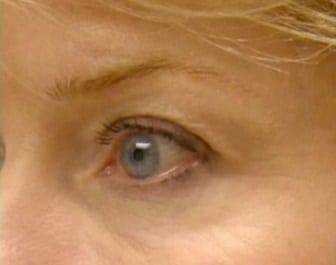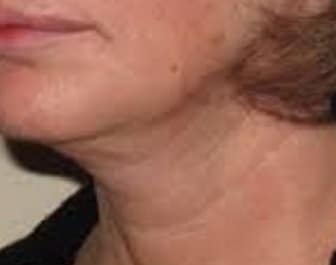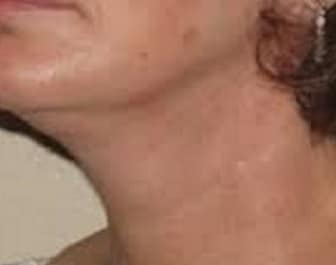 WHAT IS A TREATMENT LIKE?
The skin is thoroughly cleansed and prepared, followed by application of a unique topical gel to transmit the energy from the ThermiSmooth Face wand. Energy is applied and the patient experiences a mild, warming sensation – most find that the entire treatment is quite relaxing. Total treatment time averages 20 to 30 minutes, depending on the area. ThermiSmooth Face achieves the best results when performed in a series of four, every two weeks. You will immediately be able to resume normal activity. The procedure does not require anesthesia or sedation, but we offer topical anesthetic for your comfort. Patients can expect no downtime, minimal if any pain, and no significant bruising or swelling.
SCHEDULING A CONSULT
Dr. McGovern will discuss your options during your consultation in one of our two Georgia offices. Call 912.920.2090 or complete and submit the form to schedule a complimentary and confidential consultation.
REQUEST YOUR COMPLIMENTARY THERMISMOOTH CONSULTATION
REAL PATIENT REVIEWS