Renew Your
Body

Spirit

Confidence

Self-Esteem

Youth

Strength

Beauty

Grace

Energy

Vitality

Essence

Elegance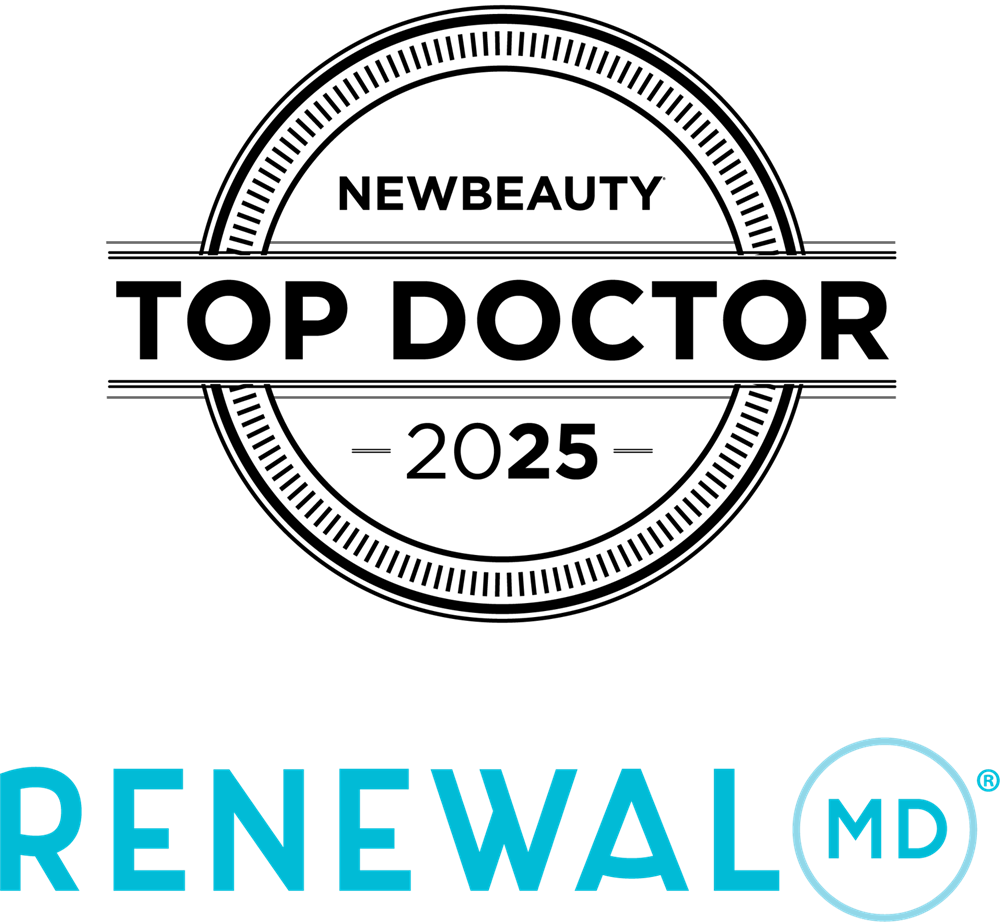 Whether you're 18 or 85, we believe that you should look as great as you feel.
Helping you achieve you aesthetic goals, build confidence and self-esteem, and become the best version of you possible is our focus – our only focus. We've built a reputation as the premier plastic and cosmetic surgery practice in the Savannah, Georgia, area. Not because of our skills with a scalpel or our ability to make wrinkles or love handles disappear – yes, we're known for those things, too, – but rather because we take the time to understand who you are and what you want to achieve.
With every patient comes a partnership, and we would be honored to be part of your journey.
SCHEDULE ONLINE
What We Do Best
Expertise requires specialization.
We don't offer everything. We offer what we believe in and what we do best.
Upcoming Events
Join us at an upcoming event.

Things We Think About
Knowledge is power, which is why we regularly publish articles about all things aesthetics and beauty.
When injectables are not likely to provide enough change for the contour you are seeking, then facial implants may be an option for you.
The good news about SculpSure is that most anyone who is in generally good health is likely to qualify for this fat-melting procedure.
The brows set the theme for how interesting we appear to other people because they suggest how interested we are in other people.