Renew Your
Body

Spirit

Confidence

Self-Esteem

Youth

Strength

Beauty

Grace

Energy

Vitality

Essence

Elegance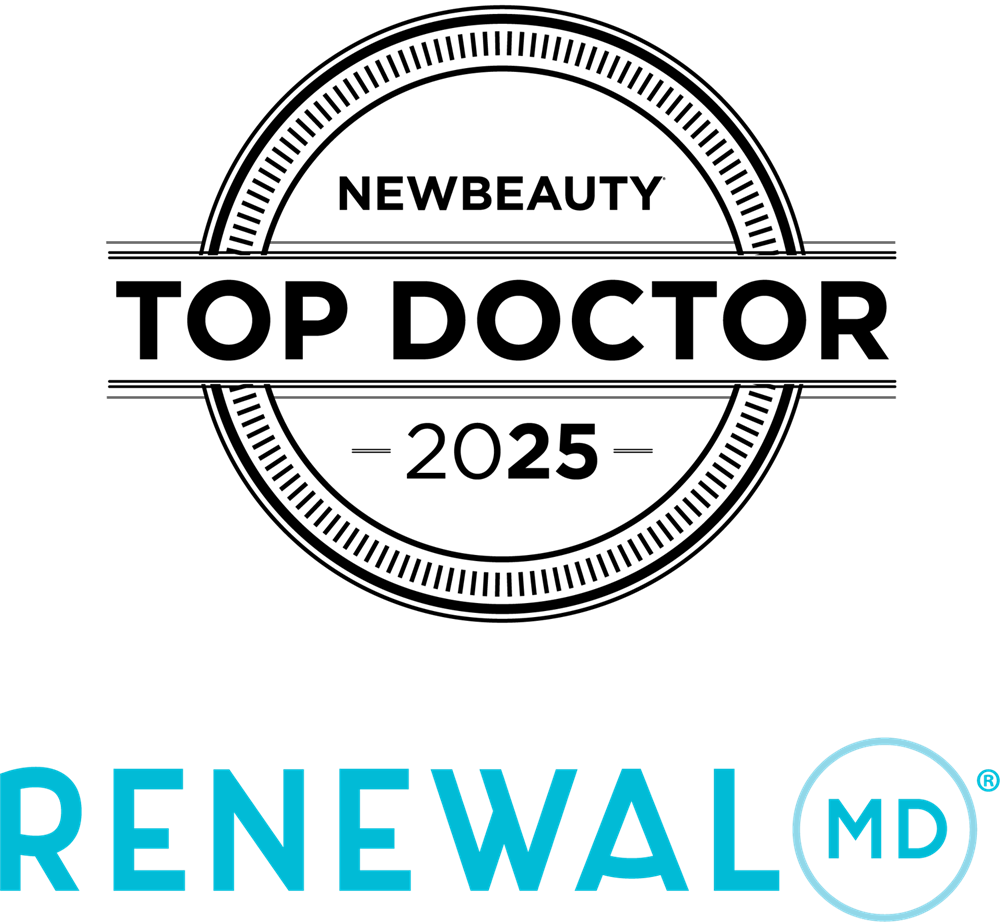 Whether you're 18 or 85, we believe that you should look as great as you feel.
Helping you achieve you aesthetic goals, build confidence and self-esteem, and become the best version of you possible is our focus – our only focus. We've built a reputation as the premier plastic and cosmetic surgery practice in the Savannah, Georgia, area. Not because of our skills with a scalpel or our ability to make wrinkles or love handles disappear – yes, we're known for those things, too, – but rather because we take the time to understand who you are and what you want to achieve.
With every patient comes a partnership, and we would be honored to be part of your journey.
SCHEDULE ONLINE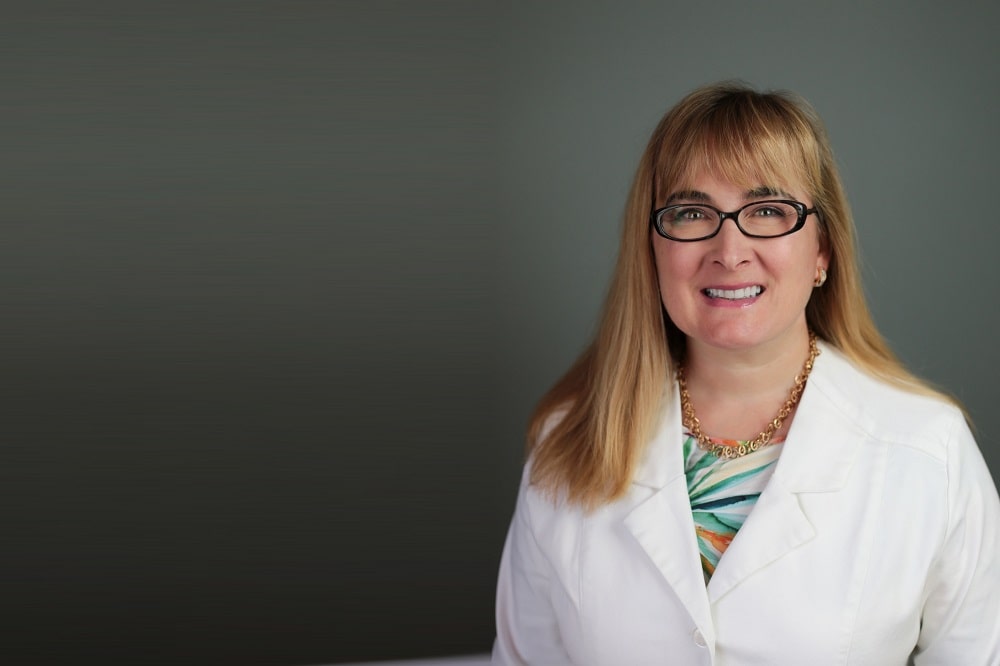 Dr. Meghan McGovern is a plastic and reconstructive surgeon trained and educated in the classical tradition. She earned her Doctor of Medicine degree at the University of Virginia School of Medicine. Dr. McGovern then spent the next seven years engaged in surgical training at Lehigh Valley Hospital in Allentown, Pennsylvania, where she completed the full residency training program in both General Surgery and Plastic and Reconstructive Surgery. Dr. McGovern is certified by the American Board of Plastic Surgery. She is also a fellow of the American Board of Plastic Surgery. She was awarded a patent from the United States Patent and Trademark Office for her unique dermal filler technique.
Upcoming Events
Join us at an upcoming event.

Things We Think About
Knowledge is power, which is why we regularly publish articles about all things aesthetics and beauty.
The variety of solutions available with today's injectables is worthy of their great popularity. From Radiesse to Botox, the choices are vast.
A surgical body lift can help us achieve a profile and body contour that's consistent with the life we envision for ourselves.
The non-surgical options people have for improving their appearance have never been better or more numerous. One option is ThermiTight.