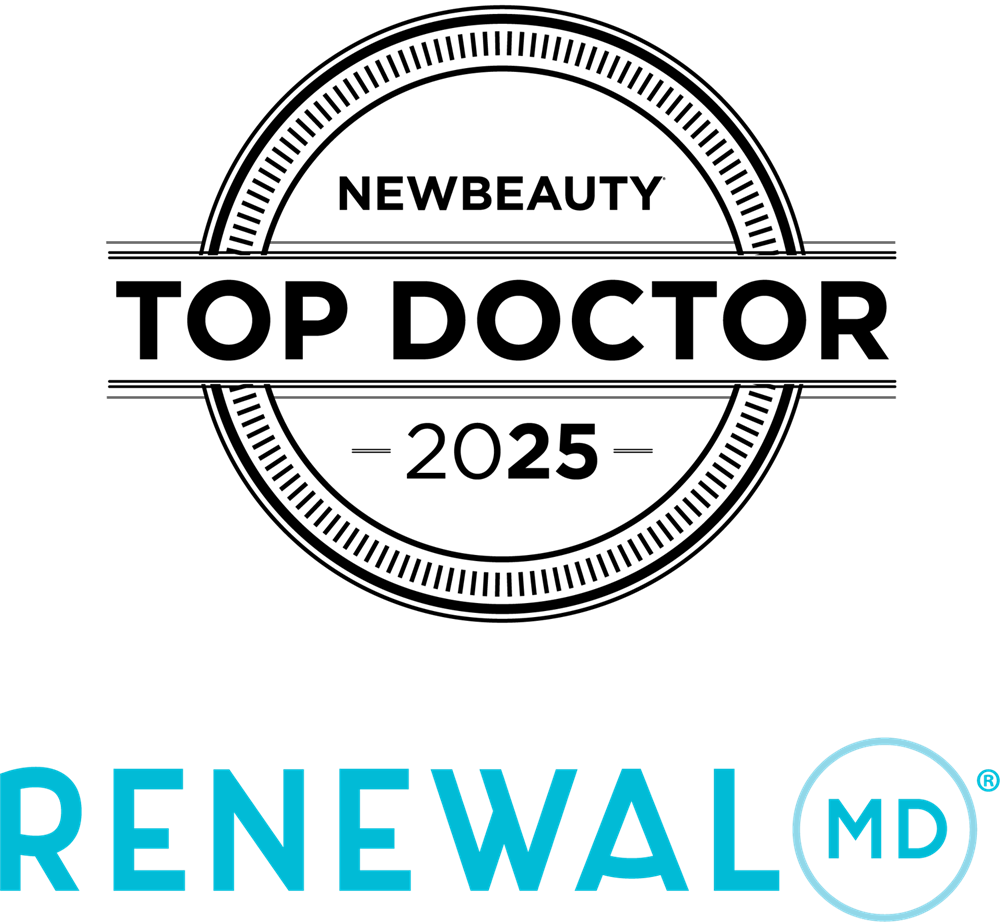 Surgical Skill Meets Artistry
Dr. Meghan McGovern has vast amounts of experience and has long been one of the most renowned aesthetic-focused physicians in the region. She is patient centered and has extensive training in all cosmetic and plastic surgery procedures of the breasts, body, and face.
Upcoming Events
Join us at an upcoming event.