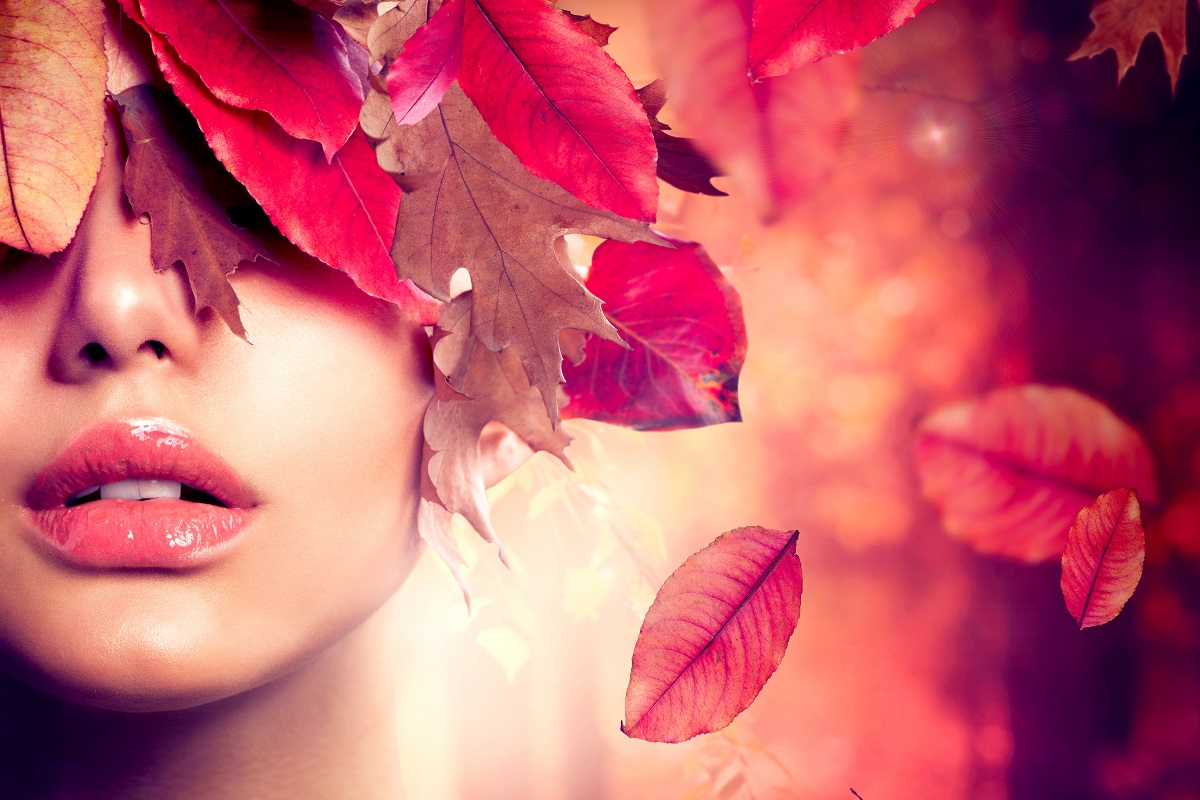 Autumn Glow Gala: Unveiling the Secrets of Beauty, Skincare, and Wellness
4 p.m. to 7 p.m.
Thursday, November 2
900 Mohawk Street
Savannah, GA
About This Event
Join Dr. Meghan McGovern and her staff for our Autumn Glow Gala: Unveiling the Secrets of Beauty, Skincare, and Wellness, which will be held from 4 p.m. to 7 p.m. Thursday, November 2. You'll not only enjoy fabulous food and drinks, but you'll also be able to chat with our staff about all things aesthetics.
Attend for a chance to win a $3,600 Emsculpt NEO bodysculpting package.
That's not all. We'll be joined that evening by a number of other beauty, skincare, and wellness organizations, including:
DefenAge
Neocutis
Ultherapy
Renuva
Leah Bailey Interiors
Savannah Bee Company
Golden Hour Jewelry
SugarBare
Sea Oar Be Seen Boutique
Emily Dover Designs
Caretta Research Project
We'll also be offering specials, discounts, and packages on DefenAge, Ultherapy, Renuva, Neocutis, and RenewalMD skincare products. When you attend, you'll also have the opportunity to win some incredible door prizes, which we will be giving away every 30 minutes, including our grand prize Emsculpt NEO bodysculpting package valued at more than $3,600! You'll also enjoy the culinary wizardry of Two Smart Cookies, who will be baking some special treats just for this event.
While this is a drop in, we encourage you to let us know you are coming.
I'll Be There!